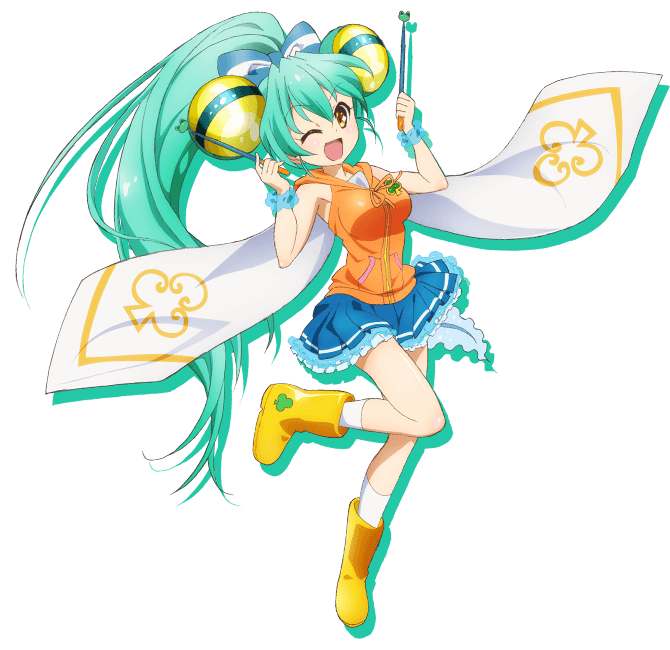 february 9 2017
I LOVE YOU. i love you so much you make me so happy im so happy we met. You are my best friend i am so happy whenever I talk to you!!! you are so nice to me i dont know what i did to deserve being your friend...whenever i wake up to a message from you i feel safe and happy and warm! you always make me feel better when im down!! you can always message me when you are not feeling good and i will try my hardest to make you happy I LOVE YOU SO MUCH!!! you have never made me anxious or sad or upset you only make me happy and you deserve the world you are the best person in the world!!! im so happy you followed me that day last year and im so glad we started talking and its all thanks to Henry......god bless. i hope we stay friends for a long time!!!
february 10 2017
i suck at words but i want to express my love so im gona draw . i love you so much
february 14 2017
ITS VALENTINES DAY!!! AND TODAY WE BECAME QPPS!!! i am so happy.. i cannot express my joy....u do so much for me. u are my gon!!
heres some song lyrics to show how i feel
There's a place in this world
Where people like me are found by people like you
So find a place as this forever divine
Oh yeah, you're the best damn friend that I'll ever have
You'll always smile upon me when the season's bad
You'll always make me feel best even when I'm blue
You'll always smile upon me and I'll smile upon you too
smile upon me - passion pit